MESSAGE FORM THE CEO
Most business are today experiencing very intense competitive pressure that was never there yesterday. Other economic factors are being introduced into the business arenas that require new ways of handling. Costs are rising steadily while sales volume is falling down bit by bit. Companies that rely on price increase as a way of boosting sales revenue will soon find their market shares in physical units and market place penetration is on the decline. Eventually such companies will have few customers, resulting in loss of business.
Businesses now require management to make bold and hard choices to avoid being "overtaken" by events. Those with foresight place a heavy emphasis on efficiency enhancement: cost  reeducation and productivity improvement both as a survival strategy and a means to future growth.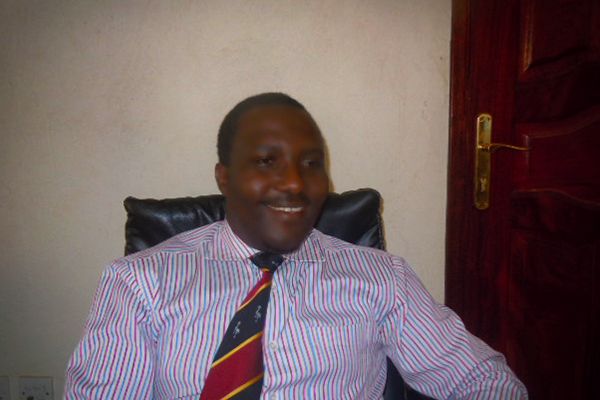 The human resource elements in this case plays a crucial role in the achievement of company plans and goals. Effective utilization of Company manpower calls for sharpening of its technical and management skills, motivation and attitude moulding. It is the policy of FICA through its manpower development by providing appropriate training.
In this company profile, I wish to provide a basic narration of the Company's activates, so that looking at the product portfolio, there is common understanding the processes these products go through. FICA has a quality management facts about seed will help you to develop  common understanding of the seed business. The style we use is intended to generate relevant questions from stakeholder, especially Farmers
Narcis Tumushabe