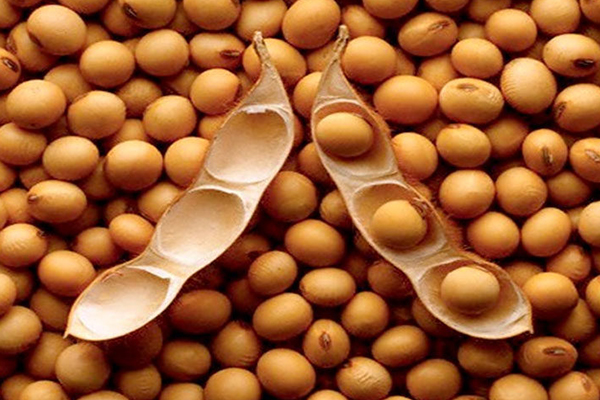 The range of highly delicious fruits, vegetables and meats, modern organic products can, and do, include: Baby food; Wine made from organic grapes; Beer; Yoghurt; Cakes; Pastries; Bread; Breakfast cereals; Biscuits; Cold meats; Fruit juices; Tinned fruits and vegetables...
Read More: How does the quality control actually work or who are involved?
Organic farming is an agricultural system that seeks to provide you, the consumer, with fresh, tasty and authentic food while respecting natural life-cycle systems...
Read More: What do I mean by the word seed?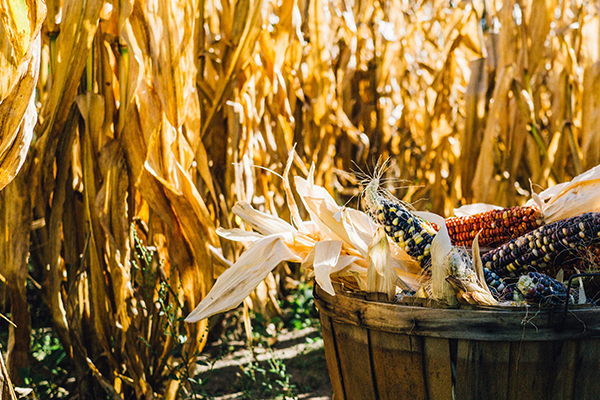 Easily add-in a short description about your recipe! This can be of any length. Remember, you are trying to sell your recipe!
Read More: Main reasons not use grains from your crop harvest as seed for the following season
F.A.Q.
Lorem ipsum
Dolor sit amte
Lorem ipsum
Dolor sit amte
Lorem ipsum
Dolor sit amte
Lorem ipsum
Dolor sit amte