CENTRE FOR QUALITY SEEDS


WHO WE ARE?
FICA SEEDS is engaged in the complete value chain of seeds, namely, variety development and maintenance, seed multiplication, processing and marketing.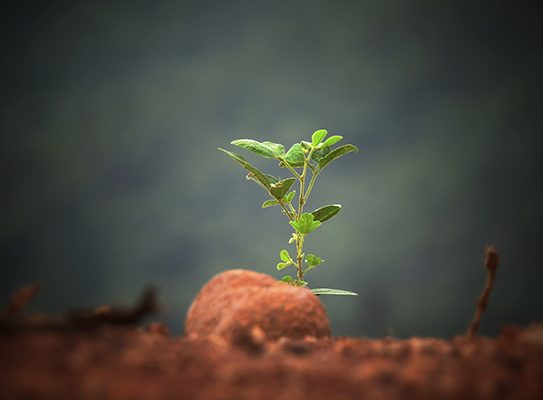 CEO's Message
Most business are today experiencing very intense competitive pressure that was never there yesterday. Other economic factors are being introduced into the business arenas that require new ways of handling. Costs are rising steadily while sales volume is falling down bit by bit. Companies that rely on price increase as a way of boosting sales revenue will soon find their market shares in physical units and market place penetration is on the decline. Eventually such companies will have few customers, resulting in loss of business. Read More
Get High Yields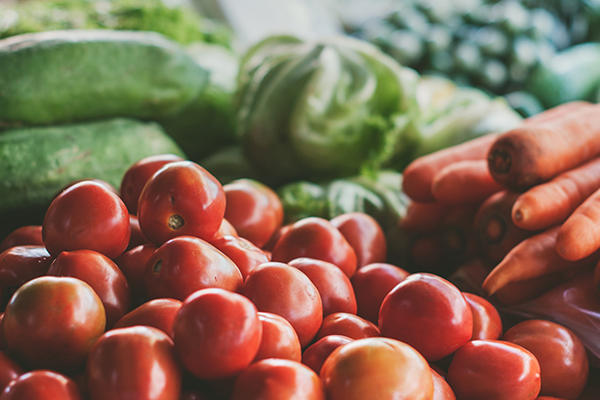 FICA believes in the ability to seek new ways of doing things efficiently to deliver value to our customers.. We will strive for technological advancement in relation to provision of superior plating  materials to farmers. We will motivate staff to seek new ways of doing things / new ways of service delivery to enhance stakeholder satisfaction and improve efficiency.
A profitable and dominant Seed Company in the East African region and beyond with a demonstrable high quality seed brand.
Latest From Our Blog
Our Stakeholder
125%
Supplying Seeds
74%
Products in Stock
86%
On the other hand, we denounce with righteous indignation and dislike men who are so beguiled and demoralized by the charms of pleasure of the moment, so blinded by desire, that they cannot foresee the pain and trouble that are bound to ensue; and equal blame belongs to those who fail in their duty through weakness of will, which is the same as saying through shrinking from toil and pain. These cases are perfectly simple and easy to distinguish.